We say Goodbye to Our 'Overagers', with Our Hopes that Your Association With the Spryfield Attack Organization Will Be a Positive Influence for You in Your Future Endeavours. We Thank You.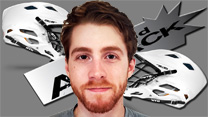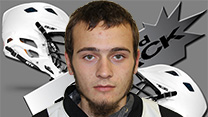 (L-R) Mike Payne and Jacob Sampson
---
If you can't be there in person, watch it on: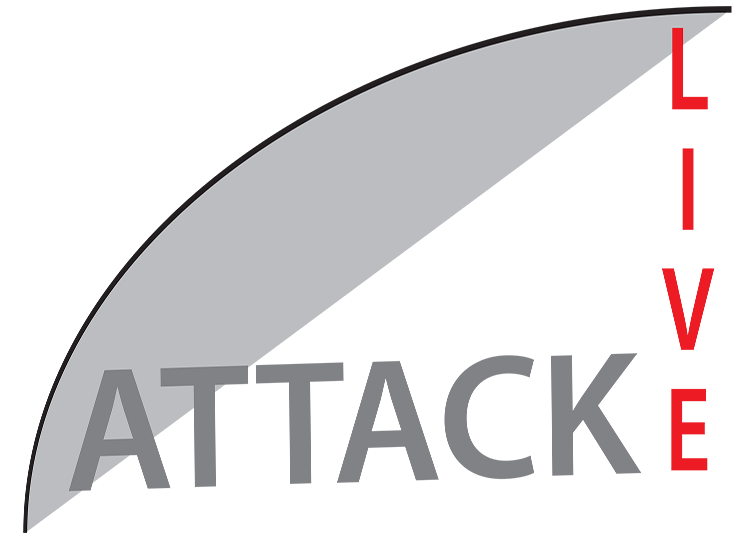 Find all Live Streams and Videos at:
(Click on the Youtube Channel Link Above
to access ALL Live stream** games start at 8pm)
**Subject to available arena I-net connection.
**Up to 20 second delay in LIVE-Stream.
---
Meet the Team 2022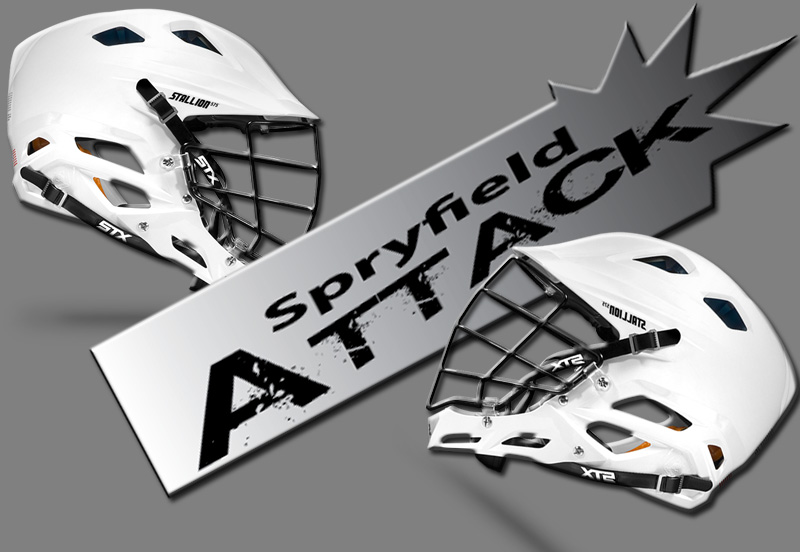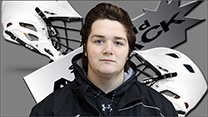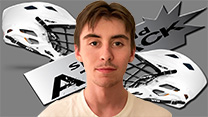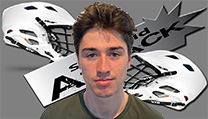 (L-R) #9 Michael McDonald, 29pts.; #14 Jack Lettrick, 24pts; #11 Achim Duerr-Farrell 24pts.
Meet your Team Captain and Assistant C's for 2021-22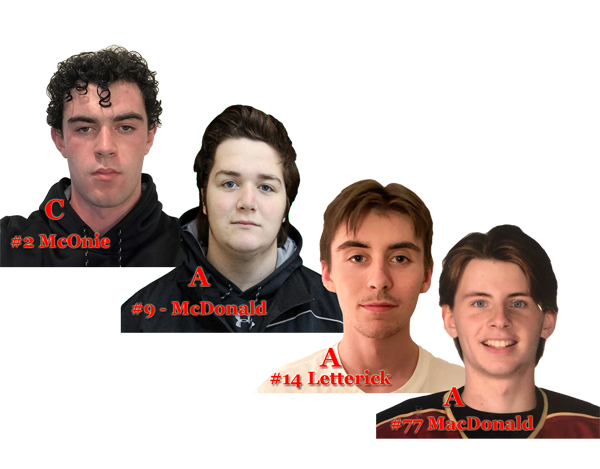 ---
Thanks to our Fans and Sponsors for the Great Support. The 2021-2022 season presented many challanges and obstacles for all teams. As we look back on the season , we look ahead to the 2022-23 year for a reenergized league with a positive outlook for the year. Play hard and play safe!